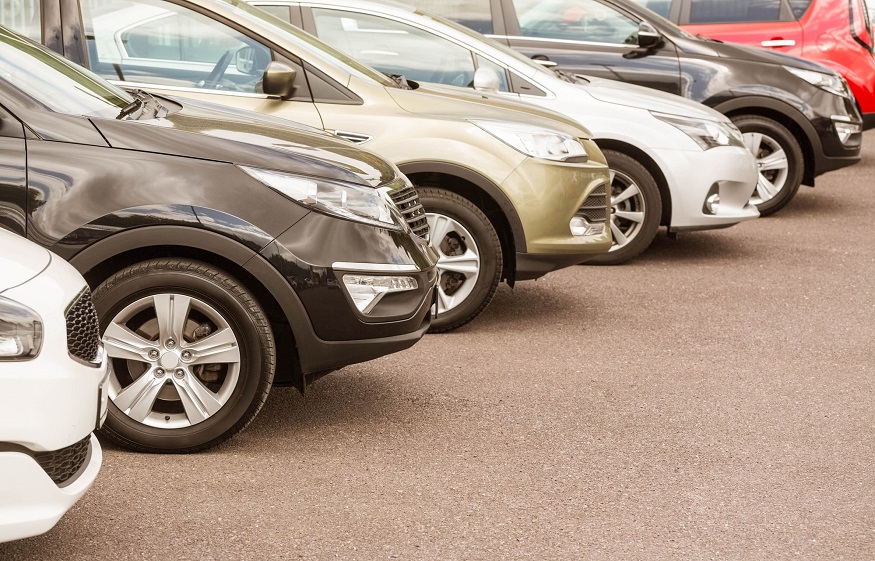 How not to make a mistake in the purchase of auto parts?
It is important to carry out regular maintenance of your car for the proper functioning of it. Indeed, just one simple defective part can lead to a whole host of problems, even engine malfunction. Therefore, it is strongly advised to choose your spare parts carefully.
However, you wonder how not to make a mistake in your choices. Besides, should you buy new parts or find good second-hand parts? With so much to choose from, we've put together this guide to help you.
How to successfully find the part to shop for your car?
The choice of spare parts or spare parts for a vehicle is not a decision to be taken lightly, because the reliability of the vehicle depends on it. However, car brands have become far too numerous these days, and parts are becoming increasingly rare. Despite this, it is more than advisable for the longevity of your engine to only use parts of the same brand as your vehicle.
Fortunately, it is possible to find the spare parts adapted to your needs from stores specializing in the sale of multi- brand car parts and accessories . Moreover it is also very common to use the internet for all your purchases, however be very attentive to scams.
Check the compatibility of the part with your car
The compatibility of the spare part with your vehicle is a crucial element for the good performance of your car. However, in order for the new part to really improve the performance of your vehicle, it is important that it is compatible with the car itself.
To do this, you must take the time to check the model with the precise references of the part you want to change.
However, it is quite possible that you will not be able to find an original spare part supplied by the manufacturer. Thus, you should know that it is possible that another part from a vehicle of another brand is compatible with your vehicle. Despite this, be careful when buying, and always seek the advice of a professional.Apart from compatibility, it is also essential to check certain references displayed on the part, in order to help you in your purchases:
the manufacturer's reference or the OEM number of the part;
Code or PR number for Volkswagen Group cars including: Volkswagen, Seat, Audi and Skoda.
It is sometimes essential to make your purchases from an official distributor of the make of your vehicle. This is to maintain and guarantee the original performance of your car.
However, we advise you to always favor recognized brands while being wary of counterfeits. Moreover, the latter could make you pay for larger repairs in the future.
The official stores or in partnership with the big brands, are indeed the only ones able to provide you with original parts.
What are the pitfalls to avoid if you opt for an online purchase?
This practice is widespread and allows individuals to significantly reduce the costs allocated to car repairs. Despite this, it is advisable to avoid the common mistakes below: