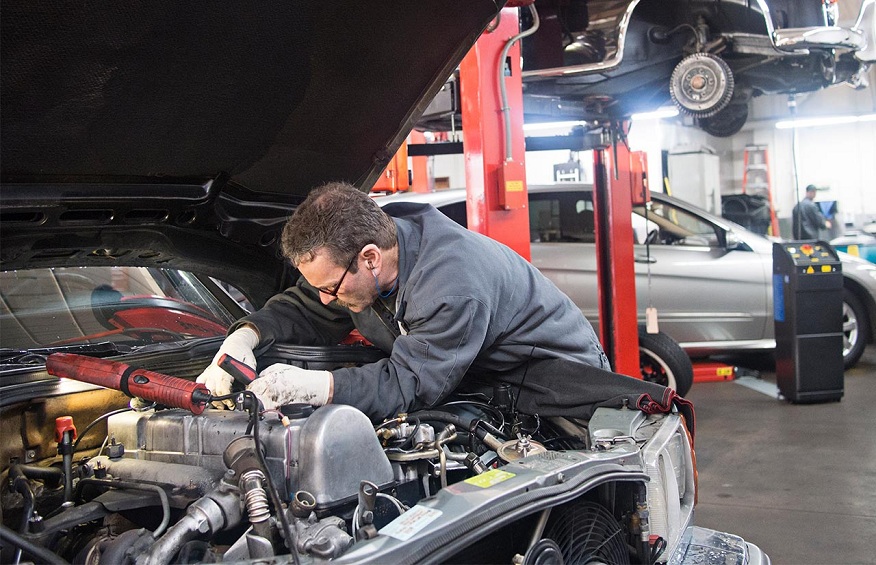 The Pros and Cons of Car Repair Services
Car repair services are a necessary part of owning a car, as no vehicle can run perfectly forever. While it can be frustrating to deal with repairs and maintenance, it's important to care for your car to ensure it lasts as long as possible. However, like with any service, there are pros and cons to using car repair services. In this post, we will discuss both sides.
Pros:
1. Professional expertise
One of the biggest advantages of using an auto repair service is its expertise. A professional mechanic has the knowledge and experience necessary to diagnose and fix any issues with your vehicle. They also have the proper tools and equipment to get the job done efficiently and effectively.
2. Peace of mind
By using a professional car repair service, you can have peace of mind knowing that your vehicle is being taken care of properly. This can provide reassurance to those who are not mechanically inclined or are worried about causing further damage to their car.
3. Convenience
A car repair service can be very convenient, especially if you have a busy schedule. You can drop your car off and let the professionals take care of it, saving you time and stress.
4. Warranty
Many car repair services offer warranties on their work, so if something goes wrong with the repair, you can have it fixed free of charge.
Cons:
5. Cost
One of the biggest disadvantages of using a car repair service is the cost. Repairs can be expensive, and even routine maintenance can add up over time. It can be tempting to skip repairs to save money, but this can lead to even more costly problems down the road.
6. Dependence
Using a car repair service can create a dependence on them. This is especially true if you are not familiar with car maintenance and repair. While it's important to rely on the expertise of professionals, it's also important to know the basics of car maintenance to avoid unnecessary repairs.
7. Quality of work
Not all car repair services are created equal. Some may offer subpar workmanship, leading to further issues with your car. It's important to research and find a trustworthy and reputable repair service to avoid this issue.
8. Time
While using a car repair service can be convenient, it can also be time-consuming. Repairs can take days or even weeks to complete, leaving you without transportation during that time.
Conclusion
Car repair services can be a great option for those looking to keep their vehicle in tip-top shape. However, it's important to weigh the pros and cons before deciding to use a particular service. By doing your research and finding a trustworthy repair service, you can keep your car running smoothly without breaking the bank.